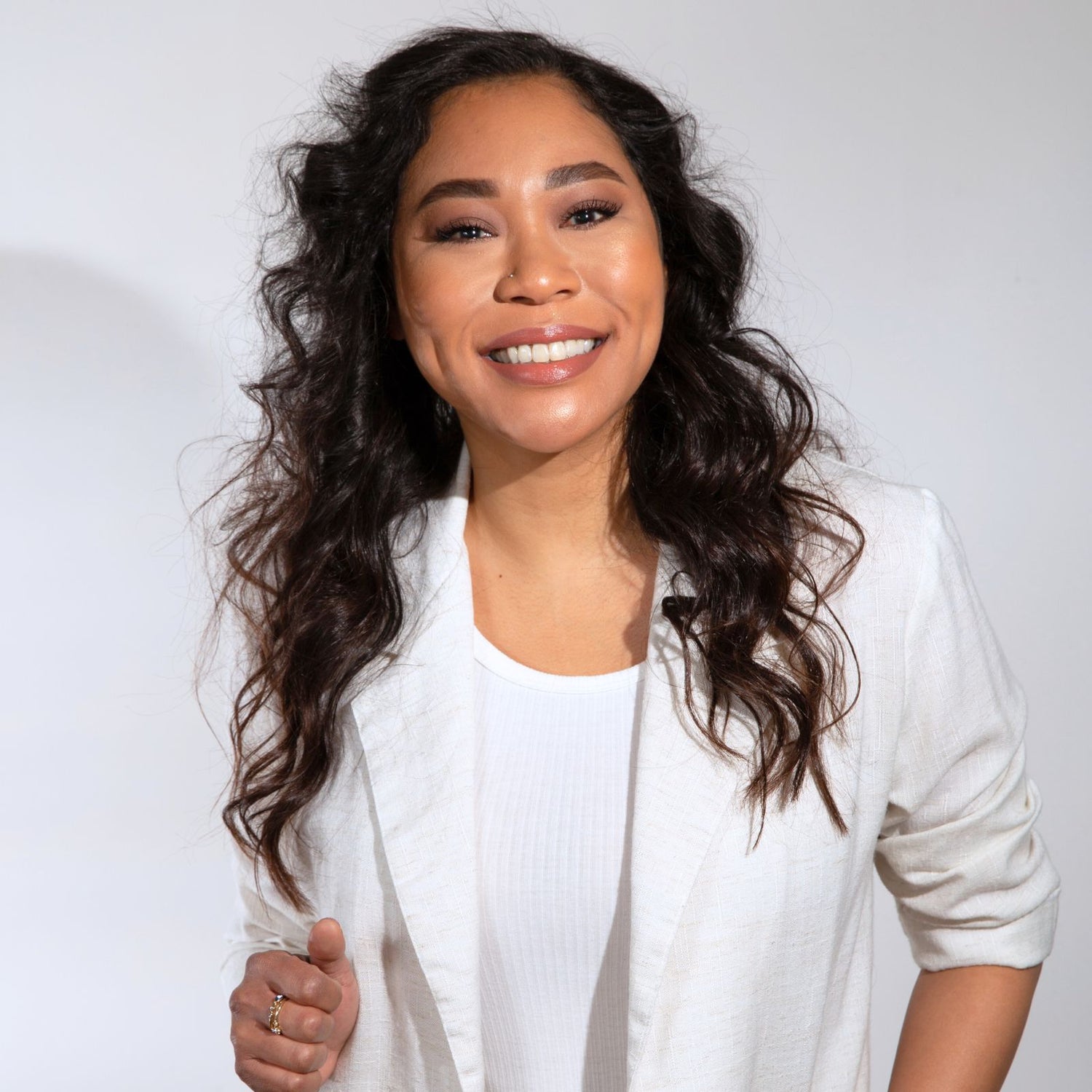 "I will breathe with you on the hard parts and make your experience the best it can be. Your comfort is my number one priority next to education."
Rare bird beauties esthetician
As a 15+ year professional, I believe it is so important to teach people about ingredients, usage, and the dos and don'ts of skin care. I always tell my clients that it's easier to maintain healthy skin than it is to cover up problems.
My love for skin care started with my own breakout issues. I became obsessed with skin and decided I wanted to start treating and educating others. 
Every client is different which is why I don't use cookie cutter treatments. This is how I prevent bad skin reactions with my clients. It's my job not only to make a client feel their best, but to educate pre and post treatment. 
I like to keep a relaxing soulful environment in my treatment room and my clients can always expect thoroughness, cleanliness and knowledge when they come in for a treatment.
My favorite part of my work is seeing the joy a client gets after their service. Whether it's an eyebrow lamination or Brazilian wax, if they feel good then I feel great! Appreciation appreciates. 
schedule with juanie
what to know about booking your body wax, lash, and brow appointments
Why is a bridal hair and makeup company offering wax, lash and brow services?

Our wax, brow and lash services are meant for everyone. Whether you are a bride, heading to a special event, or just want to treat yourself. We welcome everyone to use these services.

We started offering wax, lash and brow services because many of our hair and makeup clients asked us who we recommend for these services. We wanted to be able to tell them "We do!"

We understand the importance of full body beauty before a brides wedding, so being able to offer wax, brow and lash services is just one more way for us to make a bride's wedding journey as lovely as possible.
What body waxing, brow and lash services do you offer?

Our services fall into 4 main categories:

Body Waxing
Brow Lamination and Tinting
Lash Lift and Tinting
Male Specific Services

When you see appointments combined, for example Brow Lamination + Tint or Full Face, it means you are saving some money by purchasing both services together

You may choose as many services as you like when booking your appointment.
WHAT ARE THE DOS AND DON'TS WHEN PREPARING FOR MY WAX, LASH, AND BROW TREATMENTS?

DO drink plenty of water prior to your waxing treatment of any kind. Hydration is key!!! Hair has a difficult time being removed when the skin is dehydrated. This can cause breakage and prevention of the hair to be fully removed from the roots that can result in more pain for you on the receiving end.

 

DO moisturize skin and hair in areas you'd like the hair removed. Using moisturizing products like Jojoba oil can prevent Ingrowns and hair breakage. It mimics the oil our skin naturally produces and absorbs well in to the skin without clogging the pores. A little goes a long way so use sparingly. There are brands that make premixed oils with essential oils that treat the skin to prevent Ingrowns as well. 

DO stop using retinol / retinoids 5 to 7 days prior to face waxing! Stop use for at least 3 to 5 days over/around area that was waxed to prevent over exfoliation & sensitizing.

DON'T get any professional facial treatments (chemical peels, microdermabrasion, dermaplaning, hydrafacials, Microneedling etc.) 5-14 days depending before facial waxing. You can have most facial treatments performed after waxing. The areas waxed can be avoided during facial treatments. Always inform your esthetician/s prior to any service to prevent skin lifting and damage. 

DON'T exfoliate skin at home, chemical or manual scrubs, for 1 to 5 days before face waxing. The face is more delicate than the body and should be taken in to consideration prior to service.

DON'T get Lash Lift or Brow Lamination while pregnant or breast-feeding. This is due to hormones, chemical products that is being processed on the skin, and the change of hair texture throughout pregnancy.
Who will be doing my services?

Juanie Bell handles all of Rare Bird Beauties Body Waxing, Brow and Lash services. Juanie has 15 years of experience in the beauty industry and provides expert level services as well as tailored advice on pre and post treatment to all of her clients.
What happens once I schedule my appointments below?

Once you schedule your appointment, you will receive a confirmation email or text with all the details of your appointment

We will also send you email and/or text reminders leading up to your appointment
What is your refund, rescheduling and cancellation policy?

After you book your appointment, you will be able to cancel up to 24 hours before your appointment for a full refund

You may reschedule your appointment up to 24 hours before your appointment

Once you are within 24 hours of your appointment, you will be charged the full value of your service.
Where is my appointment located?

Rare Bird Beauties Studio is located at 1023 N. Western Ave. Chicago, IL 60622
This is our temporary location, as our brand new store front is being built out as we speak!
What days and hours can I book my appointment?

Tuesday: 10am-4pm
Wednesday: 3pm-9pm
Thursday: 2pm-8pm
Friday: 1pm-7pm
*Saturday: 10am-5pm

*we will be open every other Saturday starting June 24th
Do you have free parking for your clients?

Yes, there is plenty of free street parking located on Western Ave and some of the surrounding neighborhood streets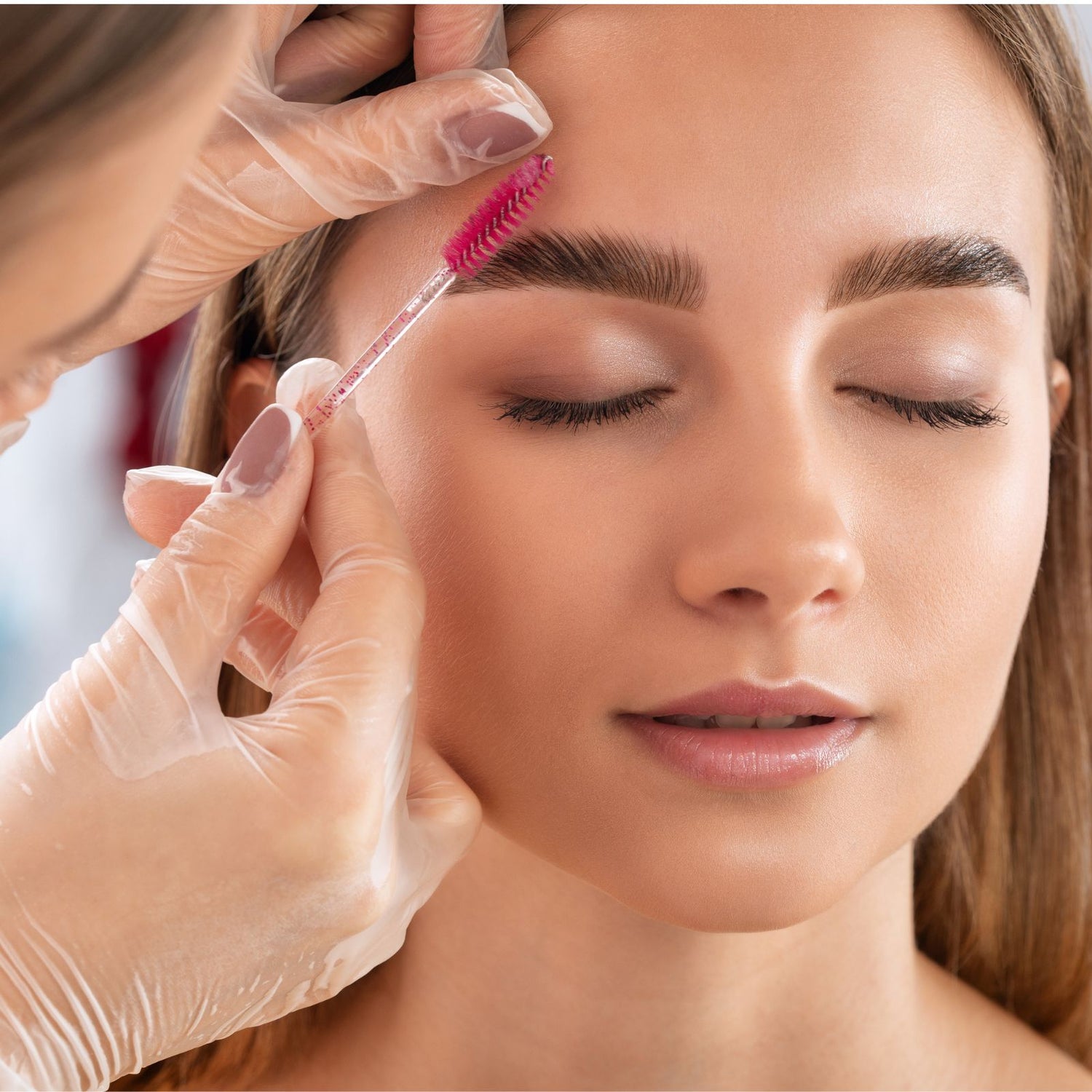 how to book your appointment.
STEP 1) Select your service and book your appointment below.
STEP 2) Once you select your first service you will be able to add additional services to your appointment.
STEP 3) Schedule your date and time