see what our extensions can do for you.
drag the slider tool across the images below.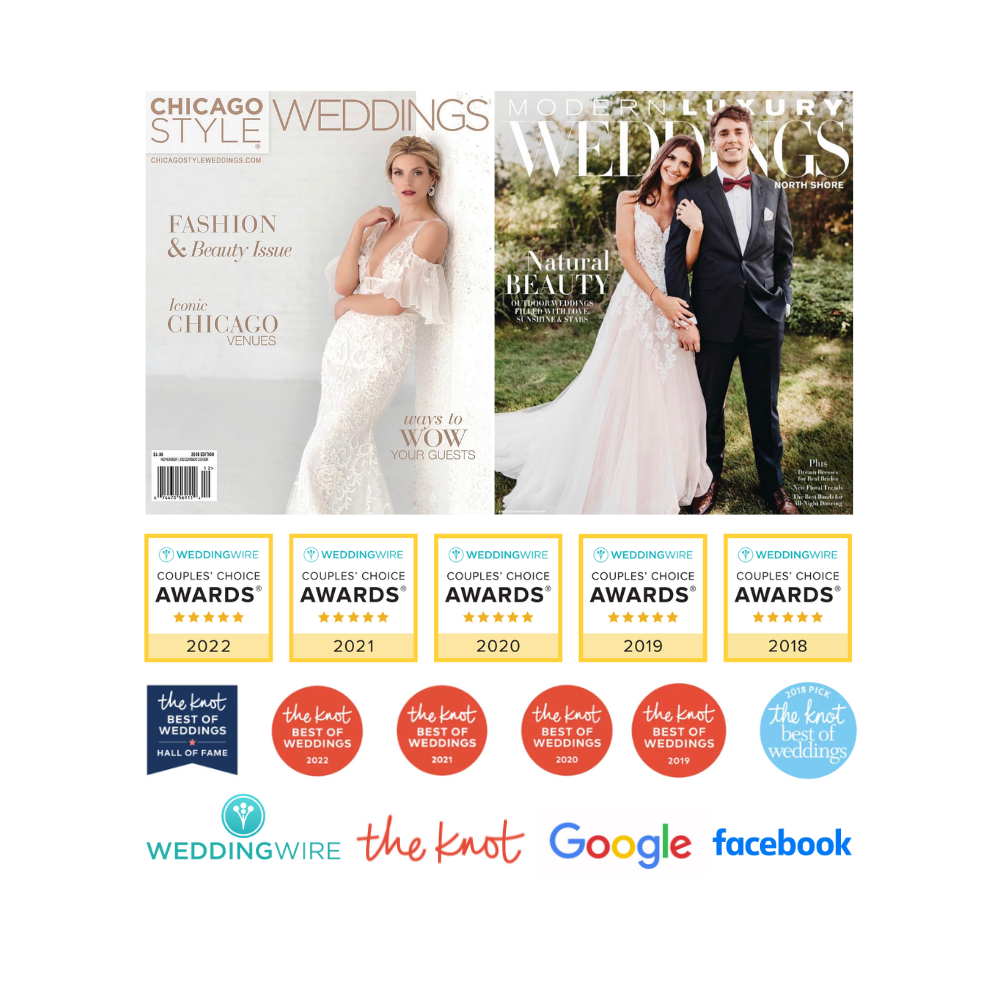 4.9/5 Star average rating across all platforms, numerous wedding industry awards and front page features.
hair and makeup artist offerings
we support our fellow artists and the beauty community.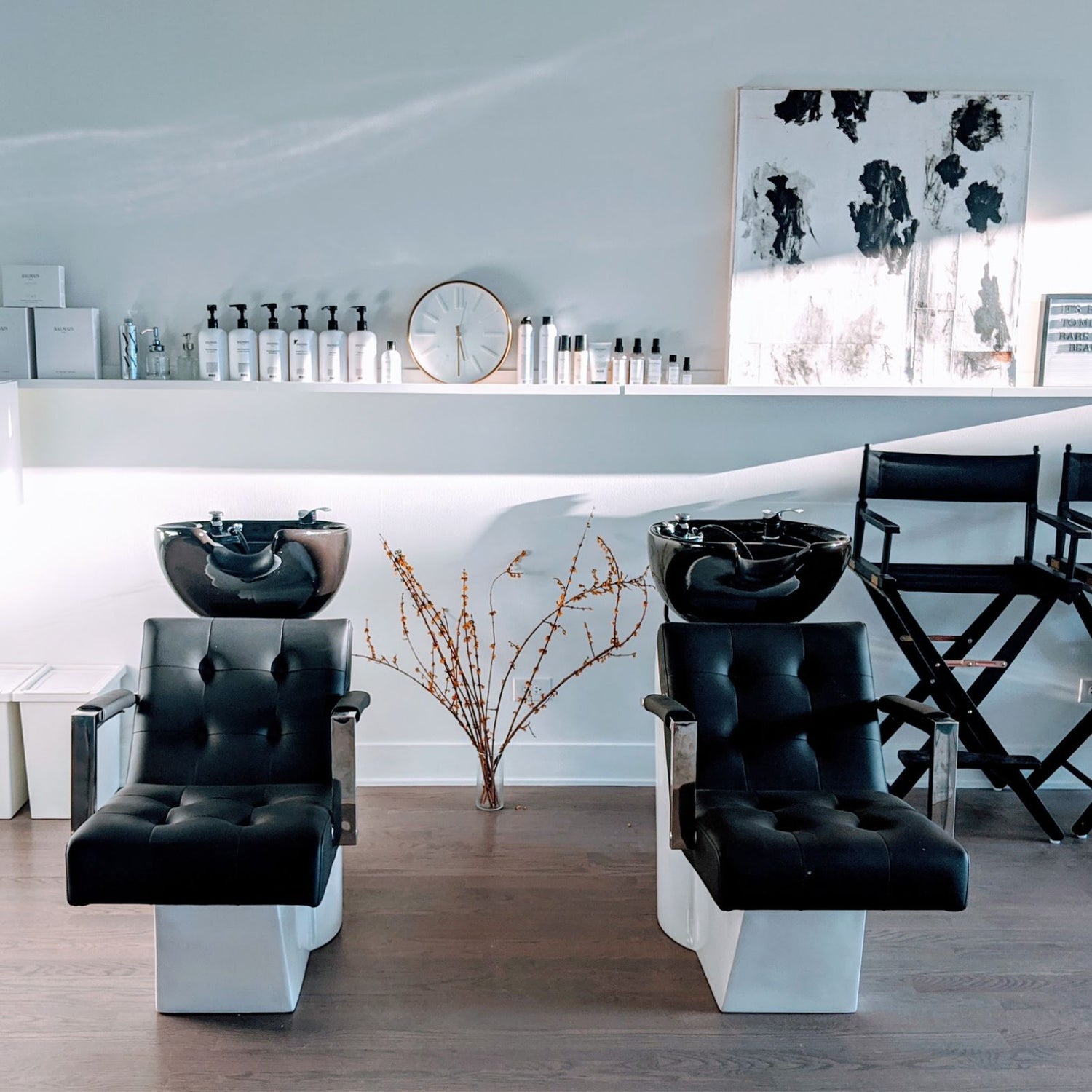 Chair Rentals
for professional hair and makeup artists
Our beautiful sun filled studio offers an amazing experience for you and your clients. Rent a chair for as low as $12 an hour through our Chair Rental Program.
rent my chair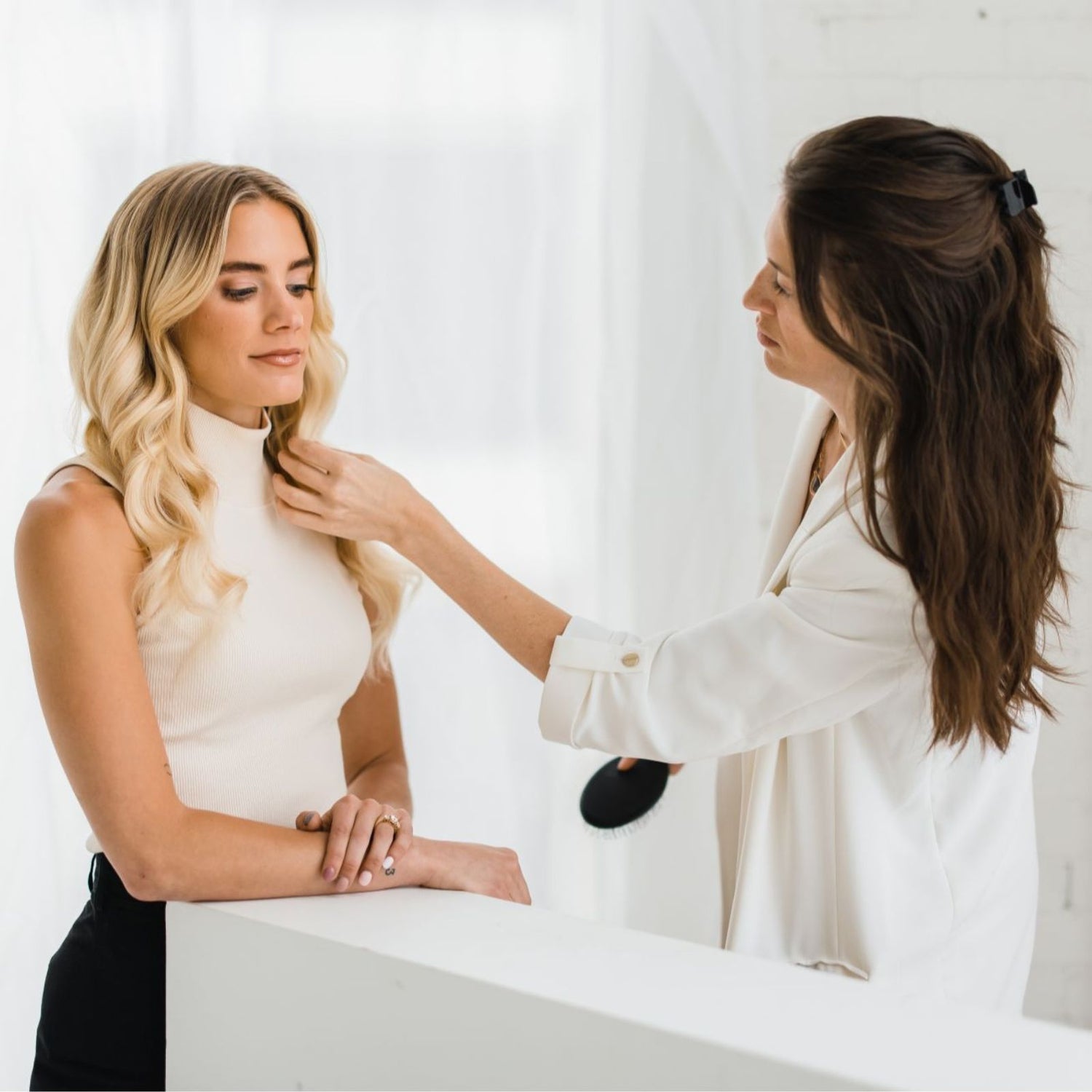 Extension Partner Program
for professional hair stylists
Custom Bridal Extensions by Rare Bird Beauties are the best matched clip-in hair extensions available for your clients. Each set of extensions is custom and made to order.
I'd love custom extensions for my clients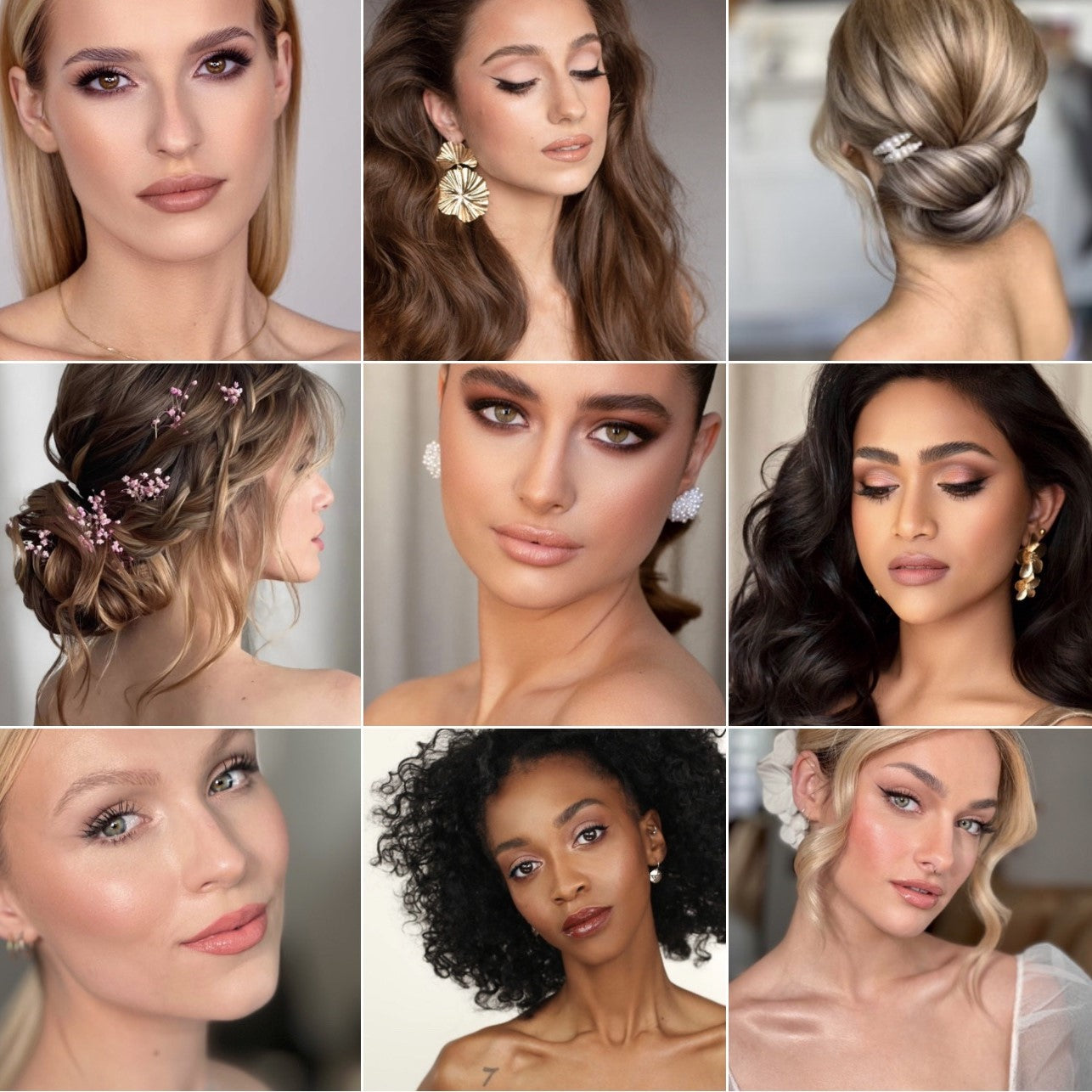 masterclasses
with world renown h+mkup artists
As a beauty professional, you recognize the indispensable value of advancing your education in order to master your craft of hair and makeup.
Join us at Rare Bird Beauties Studio and learn from the best artists in the world such as Tonya (Stylist) Pushkareva, Kristina Gasperas, and Marta of Niezwykle Czesanie.
further my education