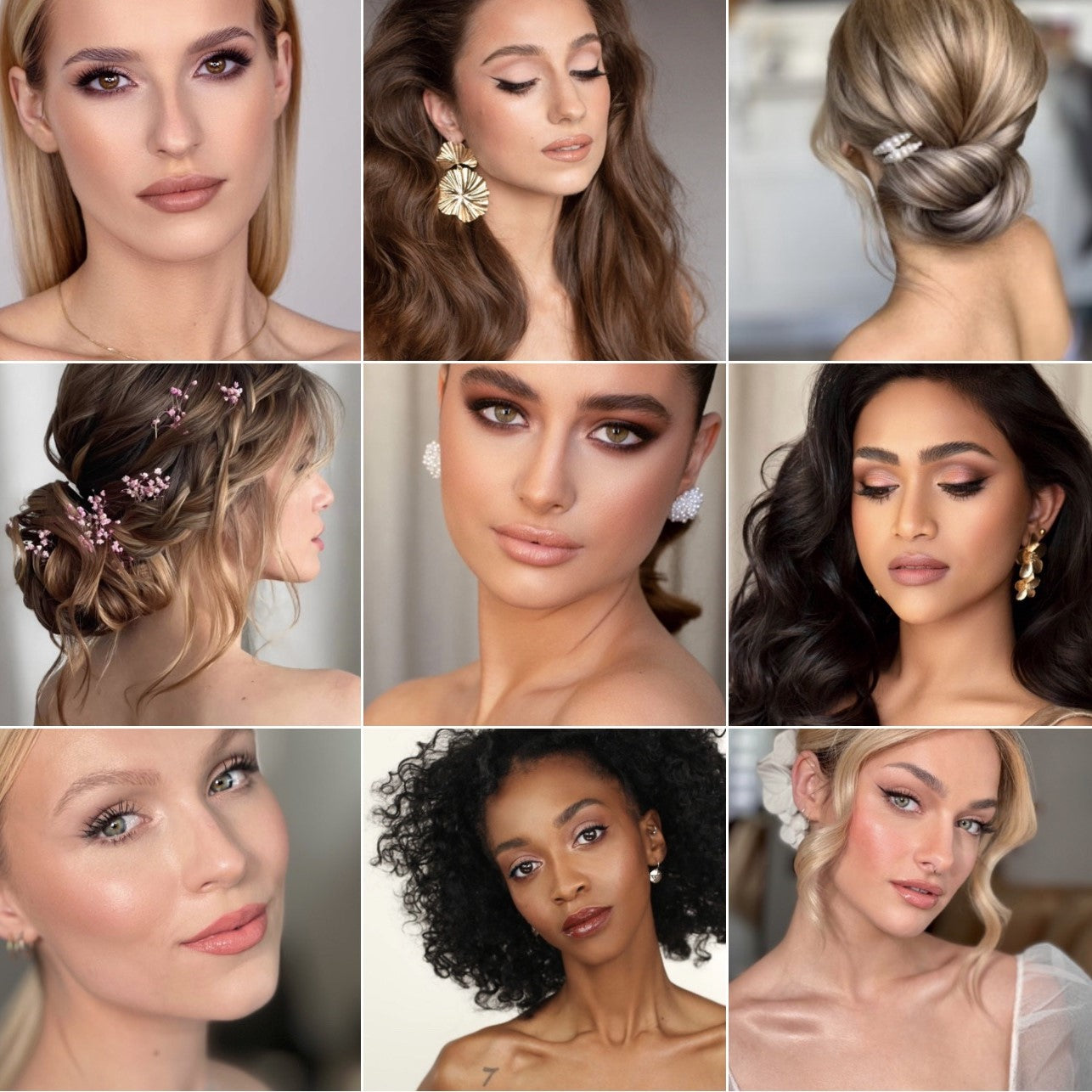 we offer 2 types of classes at Rare bird beauties studio:
1) PROFESSIONAL CLASSES:
Rare Bird Beauties has built relationships with the best Hair and Makeup Artists in the world. We are often bringing these amazing artists in from London, New York, Paris, LA, Poland, and more. These classes are meant to help bring your career as a professional artist to the next level. Our Masterclasses feature the most sought after hair and makeup looks in the bridal industry.
2) BEGINNER CLASSES:
These classes are made for anyone who simply wants to improve their hair and makeup skills. We can do group classes with friends, bridesmaides, or one-on-one classes.