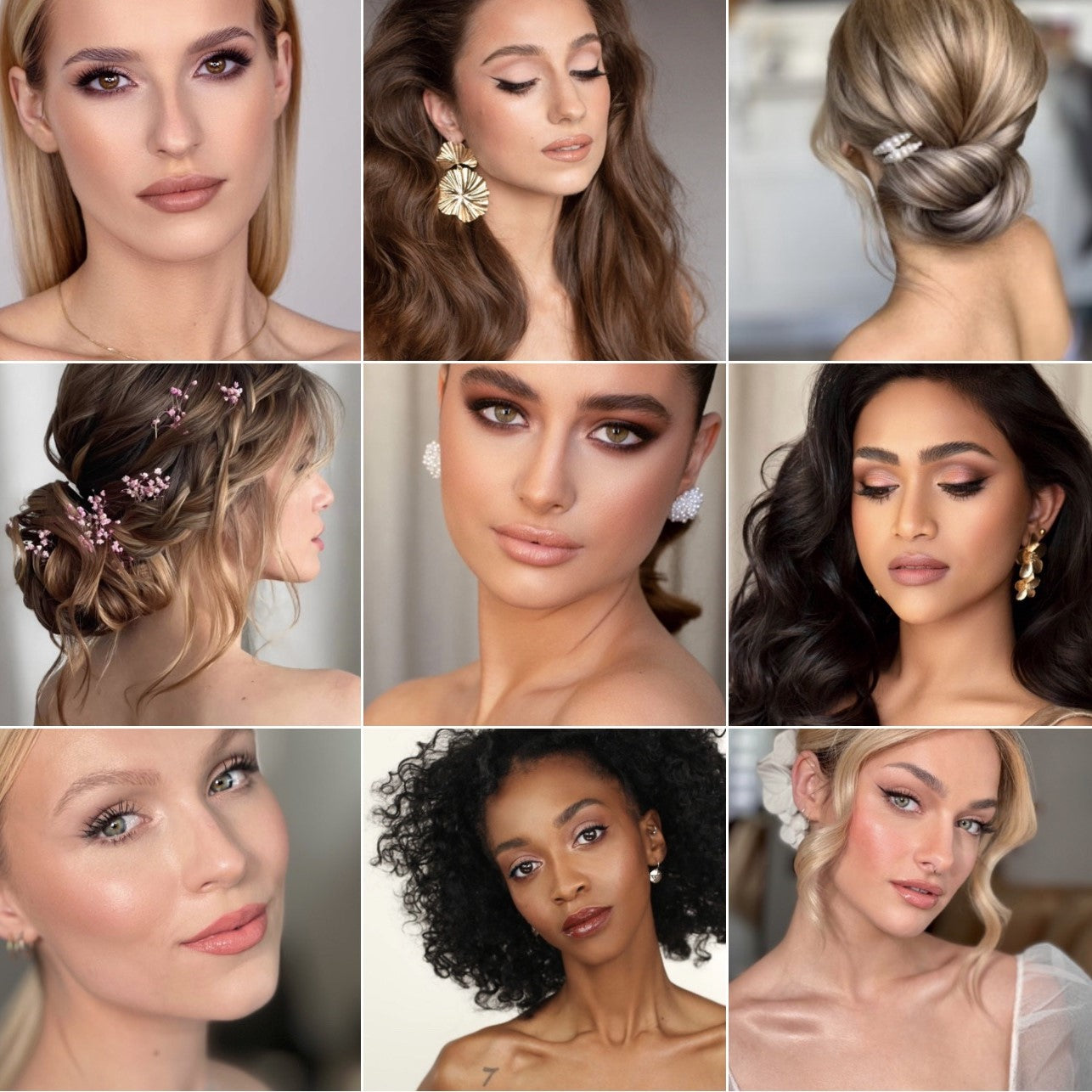 we offer 2 types of classes at Rare bird beauties studio:
1) PROFESSIONAL CLASSES:
Rare Bird Beauties has built relationships with the best Hair and Makeup Artists in the world. We are often bringing these amazing artists in from London, New York, Paris, LA, Poland, and more. These classes are meant to help bring your career as a professional artist to the next level. Our Masterclasses feature the most sought after hair and makeup looks in the bridal industry.
2) BEGINNER CLASSES:
These classes are made for anyone who simply wants to improve their hair and makeup skills. We can do group classes with friends, bridesmaides, or one-on-one classes.
Hair artist industry leader Heather Chapman hosts her Hands On Workshop at Rare Bird Beauties studio.
April 22nd | $350
For over a decade, Heather has been doing updos & event hair styling for photo shoots, weddings, brands, blogs, proms, festivals, celebrities, workshops & more.
For the first time in years, she will be going back on tour to teach you the tips & tricks she uses to create these engaging looks.
In this class, Heather will teach you:
How to confidently style a complex, voluminous & polished 1/2 up formal hair style from start to finish
A fun but technical fauxhawk
A quick bonus look time permitting
Prep & foundation work
Tools & products
Shape, balance & texture
Fine detailing & finishing techniques
Styling theory
Filming/social media tips
Mental stamina for styling in high pressure & time sensitive situations
Purchase from Heather's Website now!